A 5-minute walk from JR Takayama Station!
A very convenient starting point for your trip.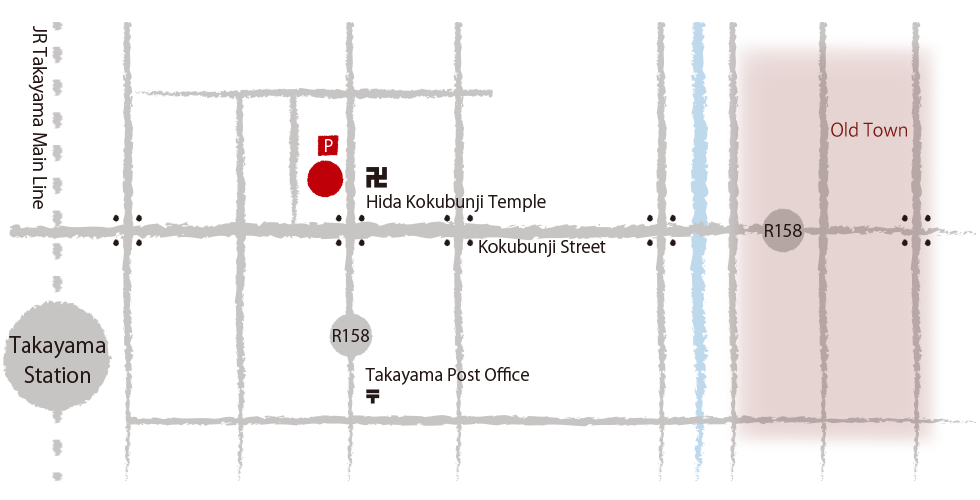 If you enjoy Hida Takayama,
we recommend a one-night stay with breakfast!
There are many delicious restaurants in Hida Takayama, as well as a number of local specialty foods from Hida beef to Takayama ramen and Hoba miso. Because we are located close to the Sea of Japan, guests can enjoy incredibly delicious seafood. For this reason, we recommend our bed & breakfast (one night stay with breakfast) for guests staying at Yamanoiori. If you've come to stay in Hida Takayama, why not stay one night and have breakfast, explore the town of Takayama and enjoy the various local specialties?